Don't let the fact Prince Edward Island is the smallest Canadian province in both land area and population fool you. Besides being the home of Anne of Green Gables, the island is bursting with sights and sounds sure to please.
Music, Music, Music
With strong roots in Celtic and Acadian cultures brought here 300 years ago, music has always been a fact of life on the island. Musical styles may dip and sway over the years, but the need and enjoyment of it remain strong. Enjoy the fiddle music of a ceilidh, invoking our strong Celtic heritage. These gatherings can be found throughout PEI on a weekly basis, showcasing some of the best local musicians to be found. Take in a performance at the College of Piping, Festival of Small Halls, Charlottetown Music Festival, or Indian River Festival. Perhaps a musical, such as Anne and Gilbert, for a bit of nostalgia. Of course, the jewel in the crown is the yearly Cavendish Beach Music Festival in July, bringing thousands together to enjoy the best local and international country musicians for three days of music and fun.
For the Whole Family
There is no shortage of fun for the young and the young at heart. Spending a day (or two) at Shining Waters and Sandspit Family Fun Parks is a sure way to bring laughter and joy. Water slides, go-carts, roller coaster, petting farm, black light mini golf, the quirkiness of Ripley's and so much more for the whole family.
Bring the famous story of Anne of Green Gables to life. Visit the birthplace and Cavendish home of the author, Lucy Maude Montgomery. Learn about Anne's life when visiting Green Gables Museum and Heritage Place. Walk the Haunted Woods and Balsam Hollows trails with Anne, or perhaps a leisurely carriage ride around the Lake of Shining Waters with "Matthew Cuthbert" as your guide.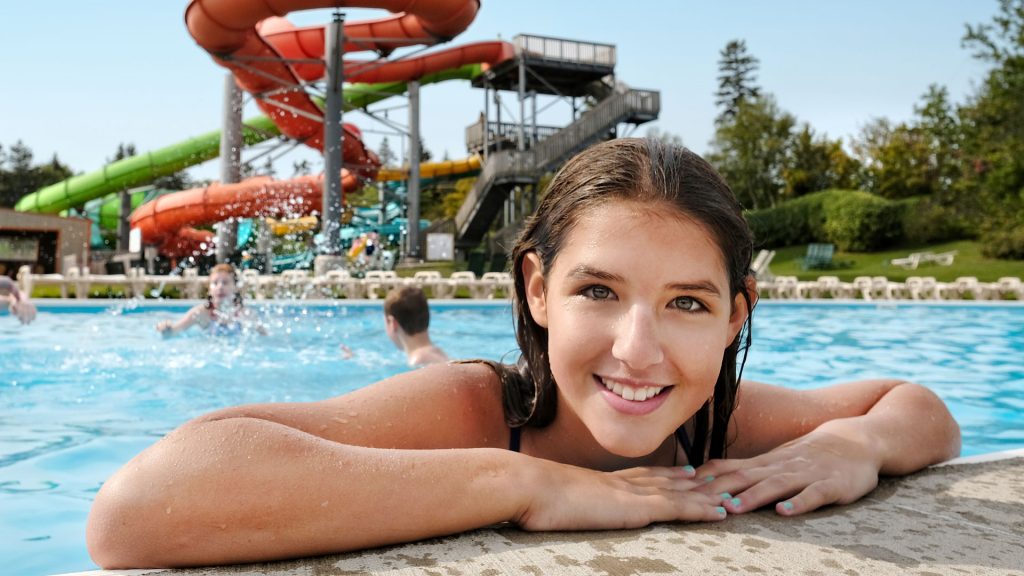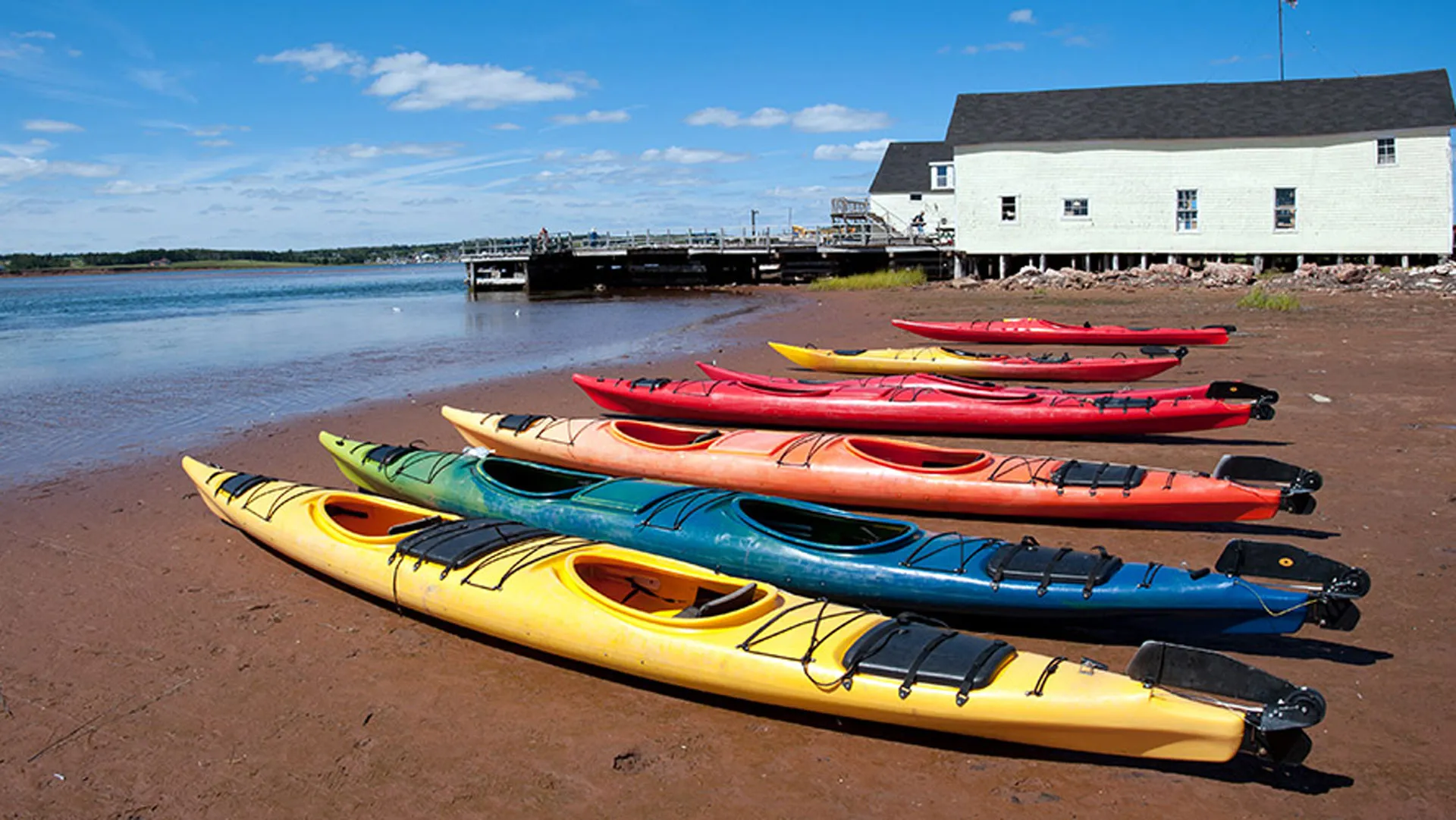 Water/Land Activities
Just a five-minute drive from Sundance, in the town of North Rustico, are a number of deep-sea fishing boat operators. Whether you're an avid fisher or a first timer, it's a great way to spend a part of your day. Just imagine the boasting rights from catching "the big one". Also from North Rustico, Outside Expeditions offers kayaking expeditions along the north shore waterways, a great way to explore.
If hiking is your thing, there are any number of trails in our area with varied ambiances for your enjoyment. The Homestead Trail will take you on tour of active farming fields. The Dunelands Trail explores the ecology of our sand dunes, while Cavendish Beach Trail takes you for a stroll in the woods at Cavendish Grove. Even some sections of the Confederation Trail make their way close to the resort area.
Golf
PEI is home to some of the best golfing in Canada, and many golf courses are just a stone's throw from our cottages.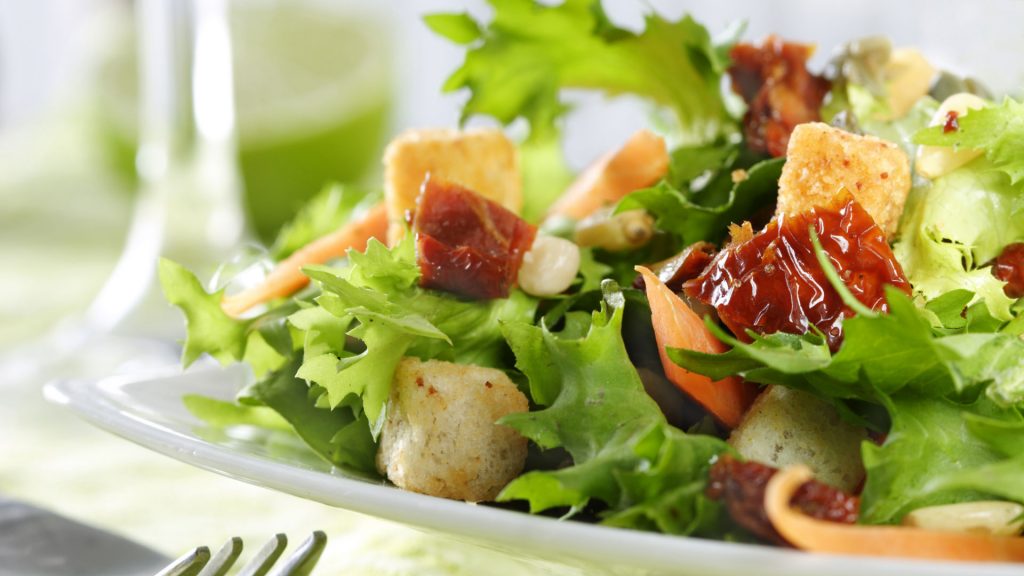 Culinary
A few minutes away from our cottages you will find a number of restaurants to satisfy every palate. From family restaurants such as Chez Yvonne's to traditional lobster suppers at Fisherman's Wharf and New Glasgow Lobster Supper, it's all here just waiting for your appetite.
Just for Fun
With so many things to see and do on Prince Edward Island, it's impossible to list them all. When exploring, keep your eyes peeled for those little gems found all over the island.
Bottle Houses at Cape-Egmont. That's right, houses made entirely of glass bottle.
The smallest library in Canada, located in Cardigan, PEI is only 3.5 m X 3.5 m with approximately 1800 books.
Bar Clamming for your dinner. Dig around sand bars when at the beach for some of the biggest clams you'll find.
Tea Cup Rock at Thunder Cove is a unique "stacked" sandstone formation. It is extremely fragile. One of the most photographed sights on the island.
Singing Sands at Basin Head. Walk east along the beach and listen to the melody of the sand due to the high quartz and silica content.
Lighthouses are numerous throughout PEI. Exploring them is well worth it.
Pottery and woodworking artisans can be found all over our island. They produce some of the most beautiful functional art you can find. Stop and watch them create and maybe take home a piece that will forever bring good memories of your trip.
Useful Links: